Announcing the All-New 2022 Outlander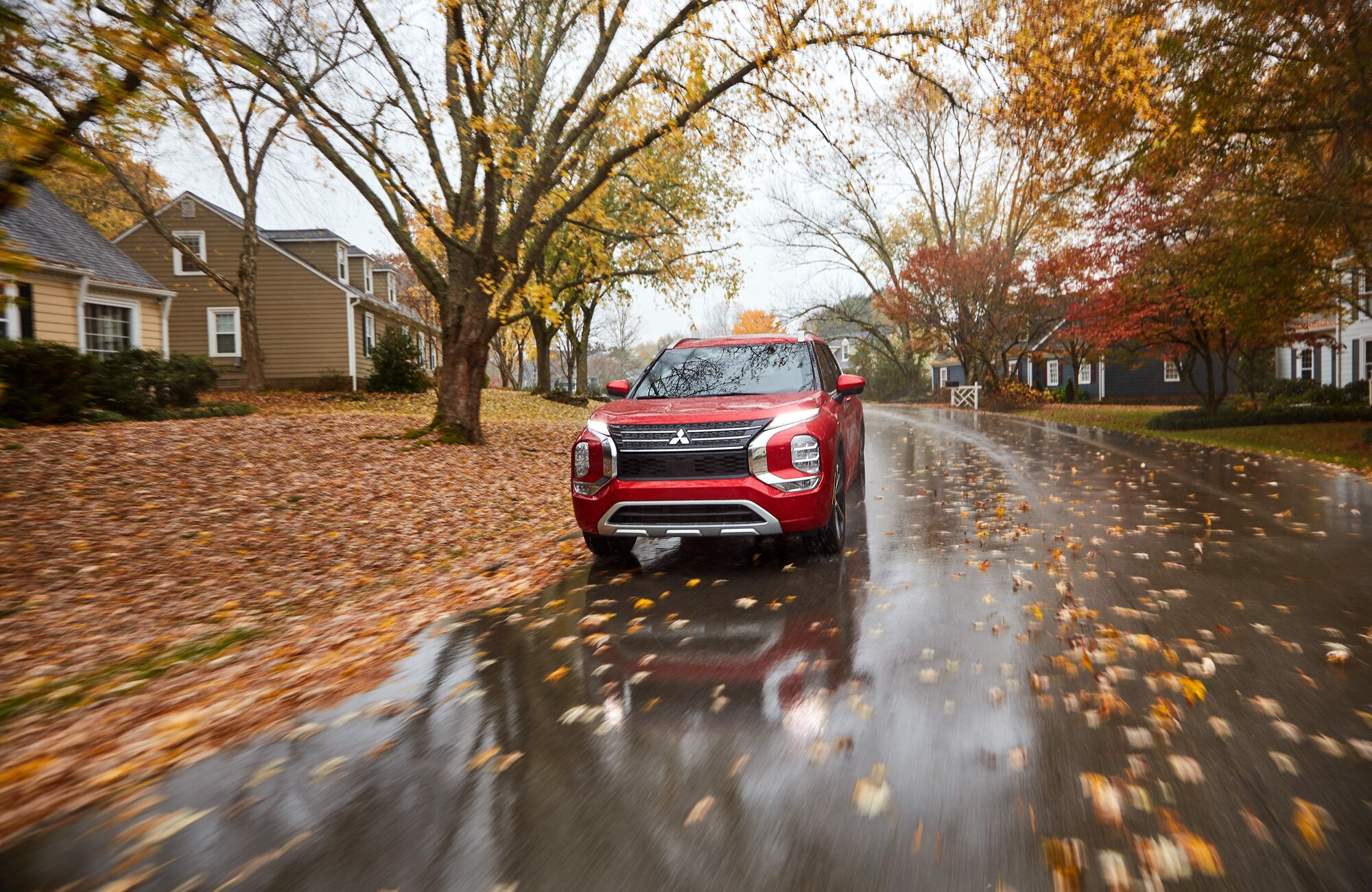 Super All-Wheel Control
"We took everything we know about on- and off-road driving from the rally experiences to apply the latest Super All-Wheel Control technology in our newly developed platform," said Kentaro Honda, segment chief vehicle engineer (lead engineer) for the all-new OUTLANDER. "We also specifically developed a new drive mode selector to provide confident driving at all times and in all weather conditions. We hope that many customers will have great experiences with the enhanced driving performance of the all-new OUTLANDER."
Redesigned & Reimagined
The all-new OUTLANDER was put through its paces, as the system's final calibrations were developed in severe weather and road conditions. Redesigned and reimagined in every way, the vehicle will be bigger and bolder than the previous generations.